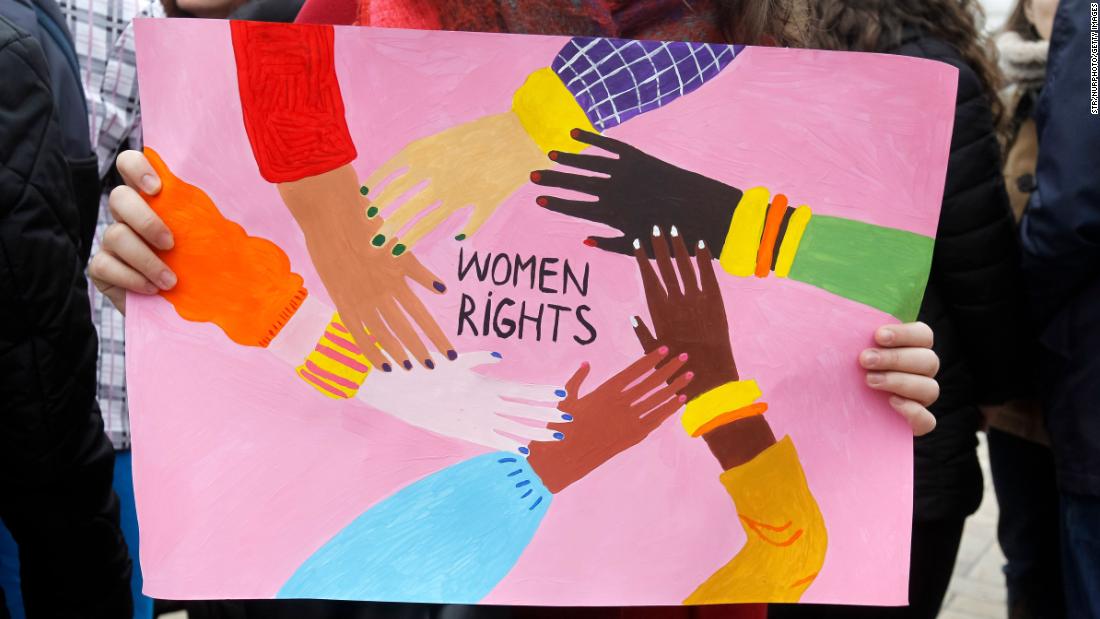 www.cnn.com
Madeleine K. Albright is Chair of Albright Stonebridge Group and a professor, author, diplomat and businesswoman who served as the 64th Secretary of State of the United States from 1997 to 2001.
Albright made history as America's first female secretary of state and told CNN that:
"Women's talents are needed in order to have a better world."
"In celebration of International Women's Day I want to send a special message that women have the talents to deal with the horrible pandemic that's going on and that comes from the fact that we know how to multi-task, which gives us peripheral vision so that we can see the problems that are out there and those that are coming to hit us," Albright said.
She pointed out that some of the countries that have handled the Covid-19 pandemic exceptionally well have female leaders and that the world can only benefit from more women in leadership positions.
Read Full Story