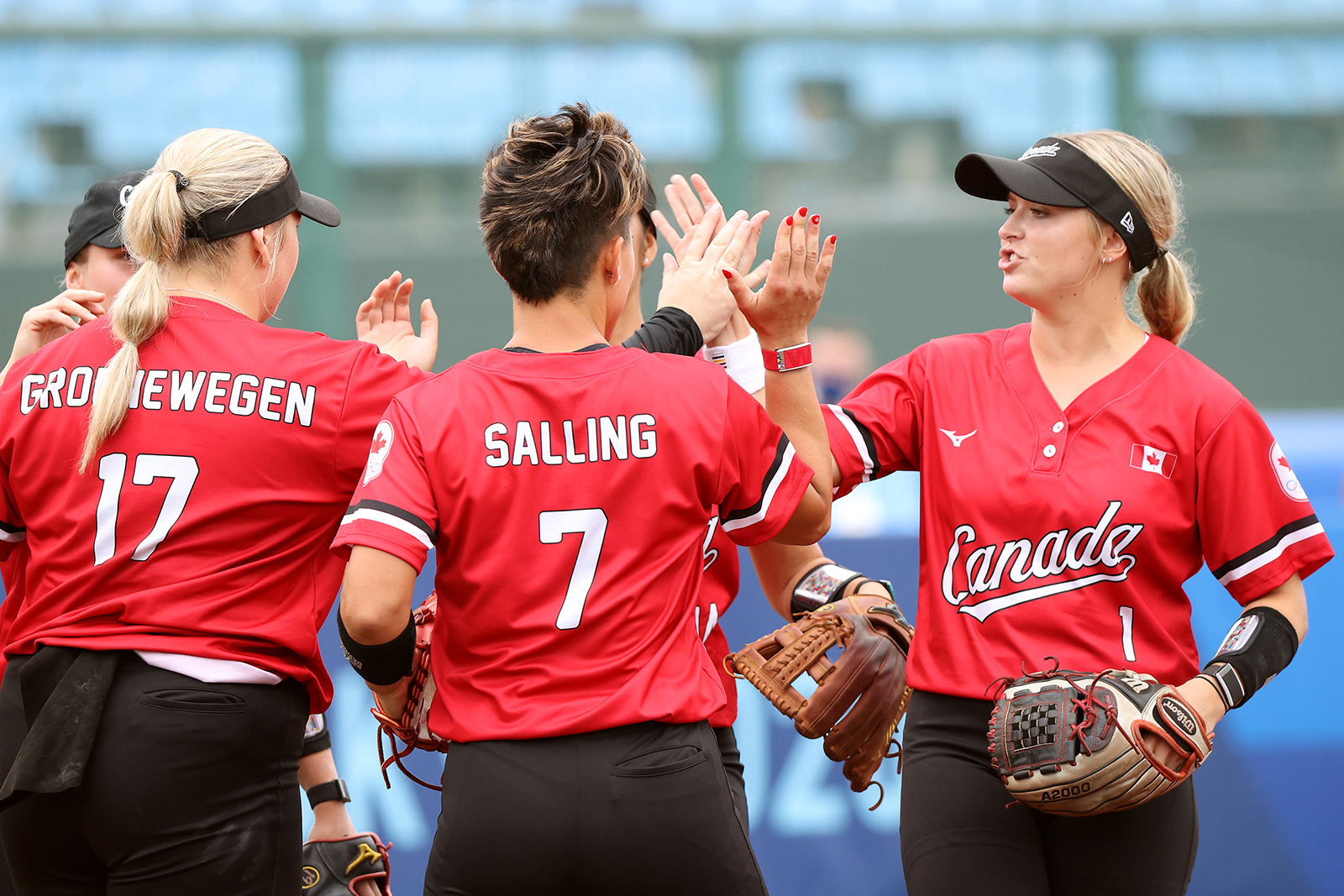 www.cnn.com
Empty stadiums, no fans, and if you're an athlete it's probably best to avoid having sex in the Olympic Village just to be on the safe side.
No wonder, then, that the Tokyo 2020 Olympics has been forced to break with a number of traditions as the global pandemic forces organizers to mastermind a mega-sporting event unlikely any other.
There's quite a checklist of dos and don'ts for athletes, officials, media and volunteers attending the Games, given those Covid-19 countermeasures that have been in put in place to ensure the Olympics are "safe."
Spectators will also be absent from 97% of Olympic competitions, with "virtual cheering" and a screen at events for fans to send in selfies and messages of support to athletes instead.
While opinion polls have consistently highlighted the unpopularity of the Games among the Japanese public, organizers hope the focus will quickly move away from the pandemic once the serious competition gets underway after Friday's opening ceremony.
Nonetheless, questions remain over how Tokyo can hold a massive sporting event and keep volunteers, athletes, officials — and the Japanese public — safe from Covid-19.
On Tuesday, a Japanese health expert warned the bubble around the Olympic Village had "kind of broken," while Tokyo 2020 CEO Toshiro Muto said organizers weren't ruling out a last-minute cancellation of the Games amid rising Covid-19 cases.
That febrile environment has ensured that Tokyo has a tough task not to be the first "no-fun" Olympics.
Read more:
Read Full Story