The late-night host quickly dismisses the GOP's latest claims of election fraud.
Published: 2021-09-15 12:18 am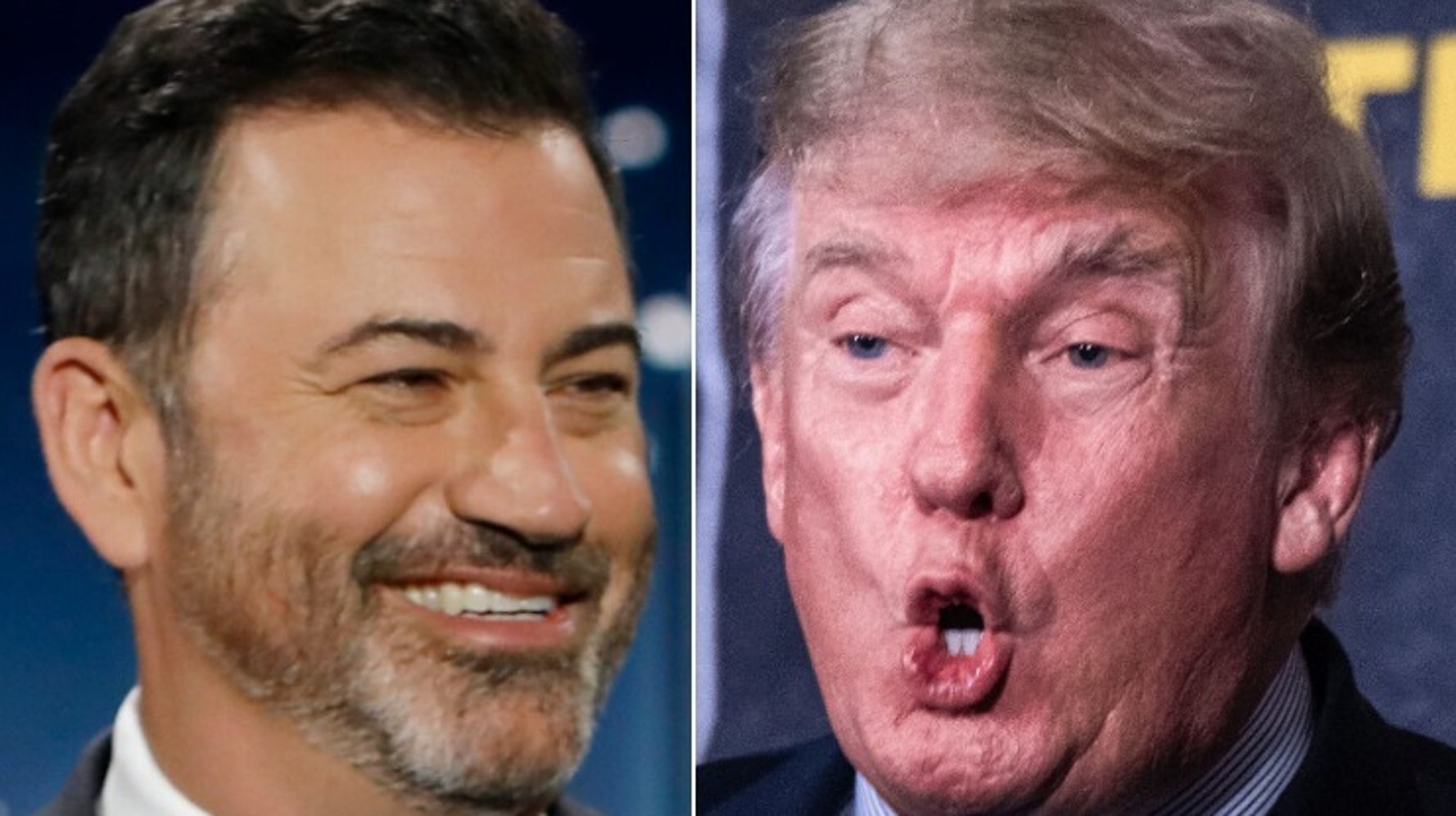 www.huffpost.com
"This is the new thing for Republicans," Kimmel said Tuesday night. "If you win it was a landslide, if you lose it was fraud."  
"Guys, I get it," Kimmel said, then he summed it up in five words: "You're losers, and you're embarrassed." 
Kimmel said he understands on some level.
"It's the same way I felt when I was still a virgin my senior year in high school," he said. "But trust me, lying about it doesn't help. It just makes it worse. 
See more in his Tuesday night monologue: 
Read Full Story
More news on huffpost.com