The celebrity doctor imagined a scenario in which he was in bed with voters.
Published: 2022-05-17 03:40 am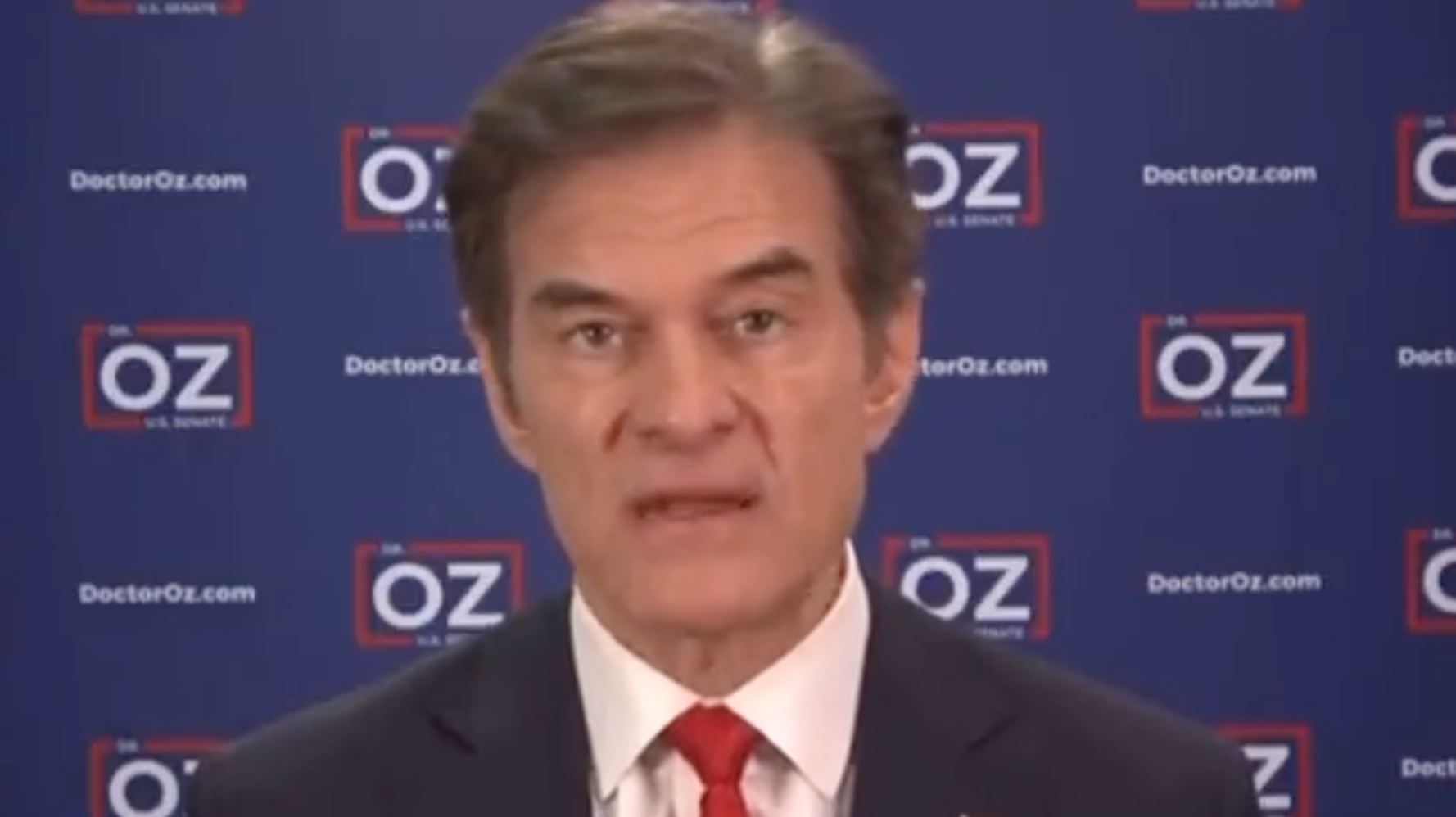 www.huffpost.com
Celebrity doctor Mehmet Oz drew mockery for his final appeal to voters ahead of Tuesday's Pennsylvania GOP Senate primary.
"So, when you go to bed at night, put your head on that soft pillow, you'll know Oz will be doing exactly what you want him to do if you were there next to him," he told Fox News' Sean Hannity on Monday.
One critic dubbed it the "creepiest political pitch ever."
Read Full Story
More news on huffpost.com