The CDC is expected to update its COVID-19 guidance for schools in the coming days. Meanwhile, the Biden administration has declared monkeypox a national health emergency. And the New York Health Department has warned about the possible spread of polio.
Published: 2022-08-05 08:22 pm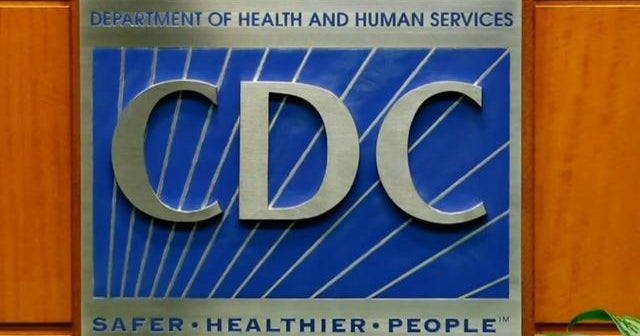 www.cbsnews.com
Be the first to know
Get browser notifications for breaking news, live events, and exclusive reporting.
Read Full Story