New details are emerging about the FBI search of former President Donald Trump's residence at Mar-a-Lago. The investigation focuses on his potential mishandling of possible classified material. Major Garrett has the latest.
Published: 2022-08-09 06:43 pm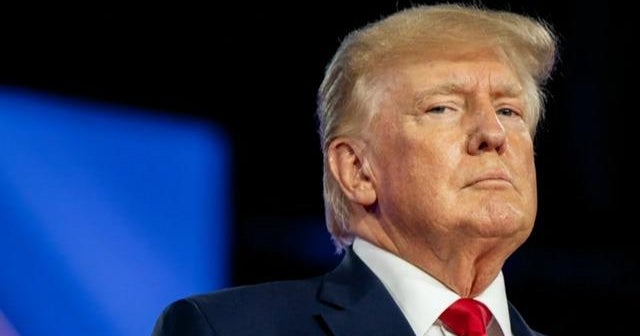 www.cbsnews.com
Be the first to know
Get browser notifications for breaking news, live events, and exclusive reporting.
Read Full Story