David Begnaud got a look from the air at the catastrophic damage that Hurricane Ian left behind. The cost to rebuild could be in the tens of billions. He describes what he saw.
Published: 2022-09-29 06:52 pm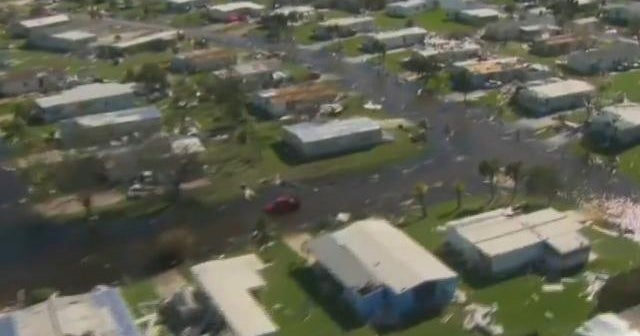 www.cbsnews.com
Be the first to know
Get browser notifications for breaking news, live events, and exclusive reporting.
Read Full Story