Retired Lt. Gen. H.R. McMaster, former national security adviser in the Trump White House and a CBS News contributor, said on "Face the Nation" that the Ukrainians had a "tremendous victory" after retaking the strategic city of Lyman.
Published: 2022-10-02 12:47 pm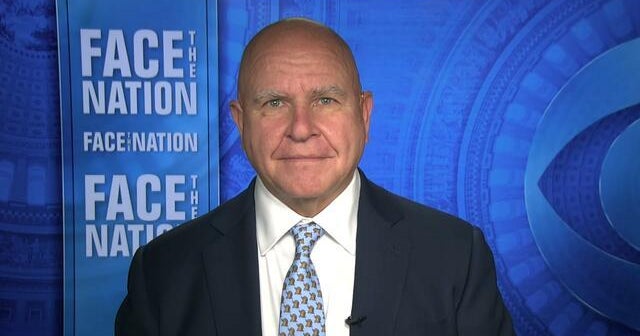 www.cbsnews.com
Be the first to know
Get browser notifications for breaking news, live events, and exclusive reporting.
Read Full Story