John Dickerson speaks with CBS News national correspondent Kris Van Cleave about the recovery efforts in Florida following Hurricane Ian. He also takes a look at the new Supreme Court term and what cases are on the docket.
Published: 2022-10-03 10:34 pm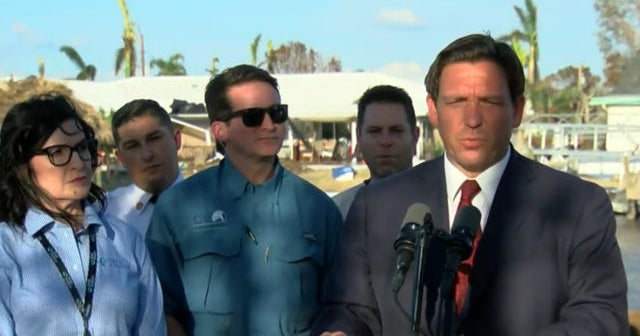 www.cbsnews.com
Be the first to know
Get browser notifications for breaking news, live events, and exclusive reporting.
Read Full Story