Actress Claire Foy joins "CBS Mornings" to discuss starring in the critically acclaimed new movie, 'Women Talking." She also dishes on what it was like returning to her star-making role as a young Queen Elizabeth in the new season of "The Crown."
Published: 2022-11-29 09:44 am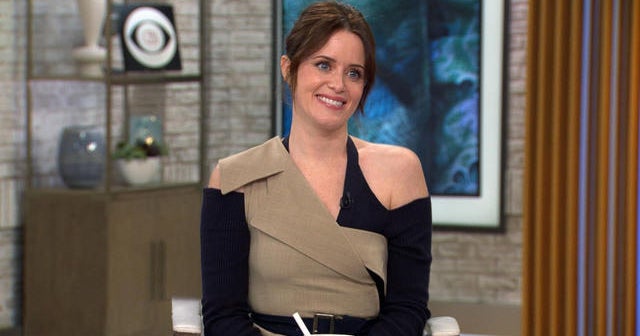 www.cbsnews.com
Be the first to know
Get browser notifications for breaking news, live events, and exclusive reporting.
Read Full Story